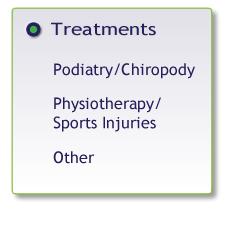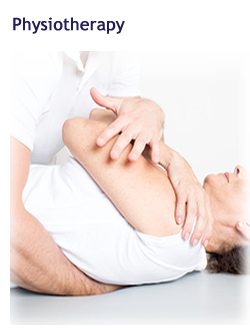 Physiotherapy / Sports Injuries Treatment Charges
Initial Consultation and Treatment
Above + Insurance / Solicitors Report
Each Subsequent Treatment
Each Subsequent Treatment
(Discounted Fee for payment at time of treatments)
Domicillary Visit
(Per Hour, In extreme circumstances only)
Neurophysio
Insurance & Injury Management Cases
Please Note: It is your responsibility to ensure that your cover/compensation will be sufficient for the treatment you are receiving. Missed appointments generally are not covered by such schemes and you will be liable for fees due.
£35.00
£45.00
£32.00
£30.00
£50.00
£POA
HCPC Registration
All our Podiatrists / Chiropodists have undergone a 3 year full time course usually to degree standard and undertake regular continuing professional development. They are full members of their main professional organisation - The Society of Chiropodists and Podiatrists and are also registered with the Health Professionals Council - a Government recognised scheme.